SSL certificates are valuable tools for small companies when engaging in online business. The most important aspect of a person's decision when making a purchase online is safety. An SSL certificate gives customers peace of mind by ensuring them that security. A business can have lower prices and better service than all of its online competitors, but people are not likely to buy unless they trust the business and feel safe purchasing from them.
SSL Certificates give online shoppers peace of mind by ensuring that their information is transmitted securely. When dealing with small businesses, it is very common for people to worry about the site's reputation and security measures. People do not want their private information accessible for any reason other than the business transaction they are considering. An SSL Certificate guarantees them that their information is safely transmitted to the intended recipient.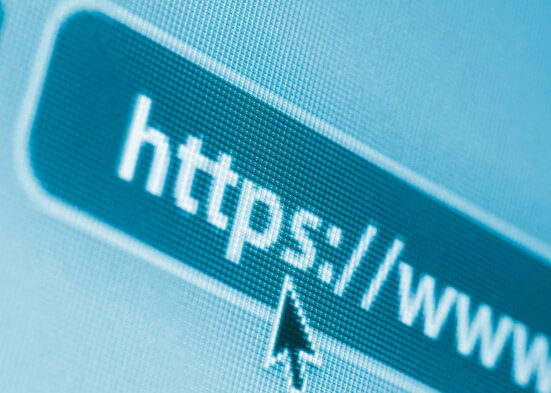 SSL Certificates are trusted by the online community. Whether or not a person knows an online business by name is inconsequential when that business has an SSL Certificate. An SSL Certificate shows the client that the website is verified and that it is using secured encryption software. This information gives small business customers the push they need to purchase from the small business rather than the big box retailer they know they can trust. Larger companies do not have a problem getting clients to trust them, but smaller retailers do. This is why it is so vital for small online businesses to have SSL Certificates.
Secure SSL Certificates bring reputability and safety to small businesses. When shopping online, it is important for clients to have a guarantee that their information is kept private. An SSL Certificate is an easy way to prove to clients that a small business is reputable and trustworthy. Many online transactions are cancelled due to the fact that the customer did not trust the website, so all small businesses should invest in an SSL Certificate to ensure that clients trust the company.