Stay Safe & Secure for Java Base Software with Code Signing Certificates
Easy online distribution allows developers to create fun and functional code anywhere and everywhere. Nevertheless, the potential for fraud and the spread of malicious code have also increased. With a JAVA Code Signing Certificate, websites can ensure users that code and content are safe to download. This protects a website's most valuable professional asset: its reputation.
Code Signing authenticates the source code and confirms the integrity of the content distributed online. The JAVA Code Signing Authentication was designed for mobile and office equipment Java applications and is recognized by Java Runtime Environment (JRE). For developers and software publishers of Java applications, code signing reduces the number of error messages and builds trust in their reputation.

Java platforms (J2SE and J2ME) have security features that recognize Object Signing and verify the presence of a reliable digital signature. A security warning displays the name of the publisher, the organization and the URL. Users then choose whether to trust the certificate or display more information.
In a nutshell, Code Signing Certificates provide a virtual "package" that ensures the secure delivering of content over the internet. When customers download software containing Java signed objects, they are assured of the source of the content and its integrity with an added level of trust because the code and content of the Java applications is harder falsify or damage.
If you want to claim your best Code Signing Certificate practices to protect your Java software codes, then download now the white paper of Symantec Code Signing Certificate from here.
Cheap Code Signing Certificates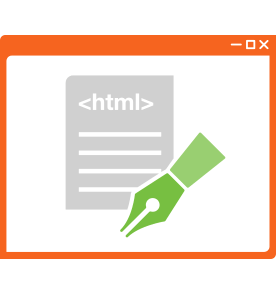 Get Code Signing Certificate and Sign the digital assets of your software like code, objects, scripts, and more.
Secure Your Software with DigiCert Code Signing
Add digital code signing security on your software with world's trusted code signing certificate.