Understand EV SSL Certificate and How It Influences Wide Level Online Organizations Revenue
It is obvious in today's business market that if one is to run an online website that handles customer data, an SSL service is a necessity. However, something that many do not know is that not all SSLs are created equally.
One thing that makes an SSL much improved is having an EV SSL qualification. It is important to understand what this means, and why it is necessary for any business that handles sensitive data.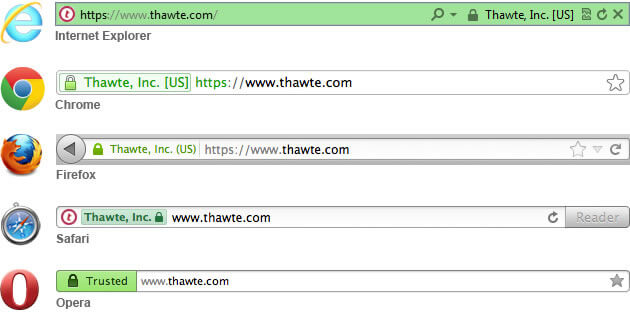 The first aspect of this qualification is understanding what it is an acronym for. The term EV SSL Certificate refers to an Extended Validation Secure Socket Layer. Essentially, what this means is that it is an SSL qualification that has been through additional validation. This results in the certifying authority scrutinizing the party that wants the SSL certification.
This sets an EV SSL apart from a regular SSL in that it is much more selective. This will ensure that customers understand that the business is very secure and certified by an SSL authority. Customers are much more willing to work with that business, since the website has gone through an intensive verification process.
In the modern internet marketplace, it is an absolute necessity to have an SSL on a website that handles any sensitive customer or business data. This ensures that the data is not accessed by those who do not have permission. Having an SSL inspires customer confidence and makes a customer more likely to work with that business.
An EV SSL takes that one step further. On top of having the top notch encryption technology of an SSL, the EV SSL has the vetting process performed by the Certifying Authority on the business that is requesting the EV SSL. This ensures both the SSL issuer and any potential customers that the business is legitimate.
Purchase Green Bar EV SSL Certificate
Want to enable GREEN ADDRESS BAR on Your Website? Get an EV SSL Certificate for as low as price $137 per year.